About CIE :: ABOUT US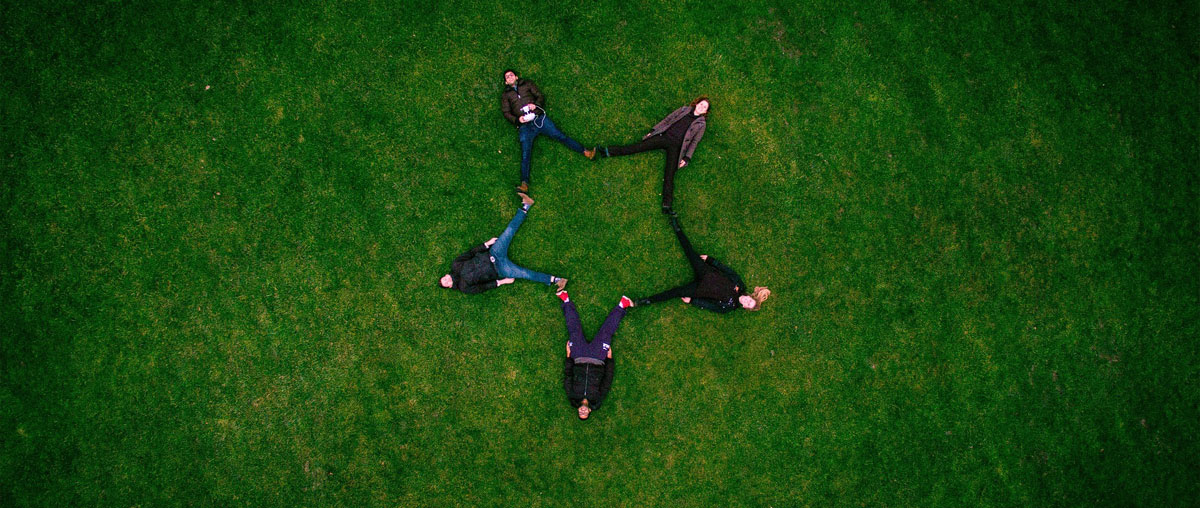 Association for Shared Learning ELA is an organization that has been supporting child development for over 20 years now.

Once being Save the Children UK - Bulgaria Programme (1997 - 2007), we looked for alternatives to the institutional care of children and urged the government to take measures to close down the so-called "care homes for children".

Later on, being Centre for Inclusive Education (2007-2019), we succeeded in affirming inclusive environment as a value and as shared responsibility in Bulgarian schools.

Our efforts are now focused on supporting children and young people in the process of learning and going their own way. We also work together with schools, parents and teachers who consciously support children to build their social and emotional skills.

Our beliefs

We believe that every child must be accepted and valued, and that every child deserves support to grow up as a responsible adult to herself/himself, to others and to the world around them.  

Nowadays, it is important that children have critical thinking and are able to connect with themselves, with other people and with everything that surrounds them. They should be able to build their own perspective of the entirety of the living world and their place in it. In other words, the world needs conscious and responsible persons, and we want to help as many children as possible to become such. As trite as it sounds, we do believe that education changes lives for the better and we are only glad to be part of children's learning.

Because the beginning of any child's road should not determine how far she/he can get.

What we do

Most of the children we meet are not deprived of qualities but of opportunities. They need role models to guide them, so that they can build qualities such as teamwork, patience, confidence, persistence and analytical thinking, all of those not being part of the school curriculum. They also need to have a clear picture of what they can do with their lives and how to get to that point.

We work with children and we encourage them to be responsible both to themselves and to their surrounding world, to improve their strengths, to feel significant, to be giving persons, successful and happy.

We build our knowledge by carrying out studies, research and analysis, both in Bulgaria and abroad, in the field of education, children's attitudes and child wellbeing.

We share our knowledge and experience with schools, parents and teachers, by working together in the interest of children's wellbeing.